Booking at the Pines Golf Centre
Lower your handicap
Perfect your game with The Simple Golf Swing, and reduce your handicap by up to 13 strokes.
You can book tee-times, lessons or golfing parties at the Pines but as they are so varied and often tailor made for individuals, the best way to book is to contact us by telephone, email, or via the from below stating specifically what your needs are. Feel free to phone us at any time between 8am and 8pm. The contact details are as follows:
The Pines Golf Centre,
Lockerbie Road,
Dumfries,
DG1 3PF.
Phone: 01387 247444
Fax: 01387 249600
Email: admin@pinesgolf.com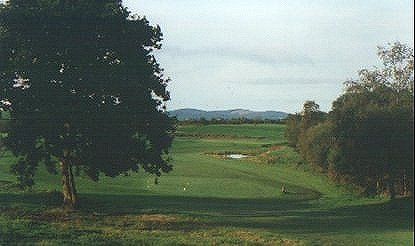 News:
The promised changes are on their way. Have a look at the new members section for more news!